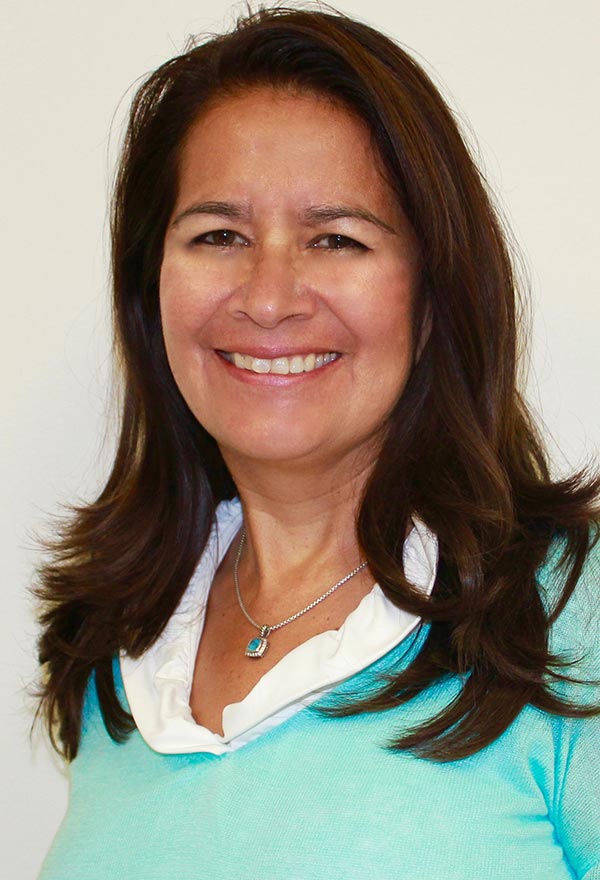 Patricia House has a strong passion for decorating houses.
Her previous experience owning and buying products for her Retail stores in South Florida has given her the opportunity to travel all over the world researching the latest trends in modern design.
With over 17 years of experience in the industry, Patricia is able to offer unique and high-quality products made throughout the United States and imported from Europe.
Throughout this time Patricia has created a large network of reliable and trustworthy contractors, electricians, plumbers, carpenters, and painters. This has allowed Patricia to provide a wide array of services to her clients. Whether you are interested in decorating services or full on rxemodeling projects, we will dedicate our time to ensuring your satisfaction with the place you spend most time in, your home.